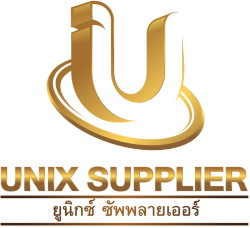 Expanded Metal Plate Rayong
Business Information
Sell ​​all sizes of steel grating And perforated steel sheet - perforated stainless steel sheet, Rayong factory price

Wholesale steel grating, Rayong. Wholesale price, meeting the needs of various applications in industrial and interior decoration. Ironworker Work, Factory Ironworker, Outdoor Exterior Work
Wholesale stainless steel floor...
Product And Service
Wholesale company, steel grating, XS, XG, G, CT, S in various sizes at wholesale price and wholesale perforated steel sheet Perforated stainless steel sheet Perforated steel bar wholesale price Rayong

Expanded metal mesh and punched in the factory price.
For making animal cages - bird cages Decorate the room partition wall Ceiling...