Wholesale Raw Fabrics Bangkok
Raw Calico Can be used for making shoes, carpets, furniture, bags with untreated fabrics, can be dyed in every color. Not slippery, it feels natural. The fabric is durable. And lower price than other fabrics. The calico itself has many types. Such as calico, thin calico, TC fabric, cotton, denim and canvas.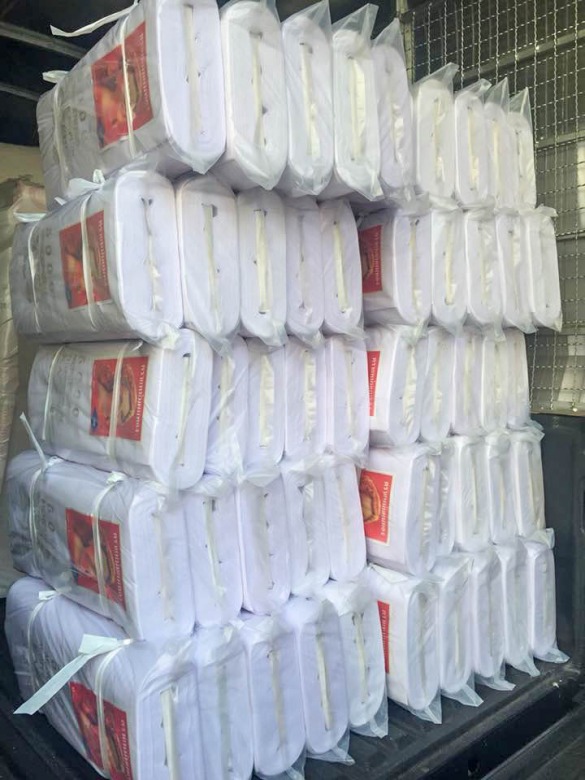 Laksi Textile Trade Quick delivery service in Bangkok and vicinity.
Retailer of Fabrics - Wholesale Raw Fabrics Varnish Textile Bangkok
Location: 1010 Dragon (Sam Peng) Samphanthawong Bangkok
Phone number: 02-622-4521, 02-224-5886
Fax: 02-224-5886