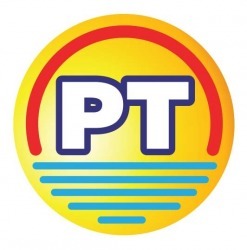 Tawanprinting Design & Silk LP
Business Information
Ramkhamhaeng printing house Get print jobs with digital offset, silkscreen printing. And inkjet printing
Design and produce comprehensive publications Pimtawan Design and Silk Limited Partnership With over 17 years of experience in the printing industry We have printers and personnel ready to support posters, product labels, catalogs,...
Product And Service
Ramkhamhaeng Printing Factory Get Inkjet Printing, INDOOR / OUTDOOR / Flat Sheet, Inkjet (STICKER), Art Paper Printing. It accepts special order work such as printing brochures, brochures, business card printing, office documents. , Printing auspicious cards, various ceremonies, product label printing, sticker labels, product labels Not limited...