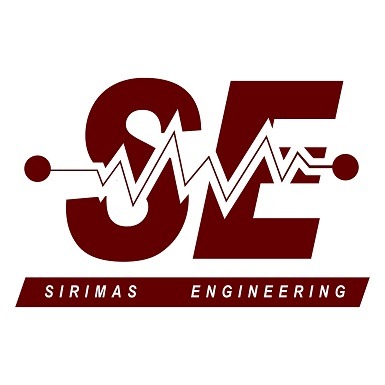 Sirimas Engineering Co Ltd
Business Information
Installation, installation, maintenance Electrical system of all kinds Installation of high-voltage systems - Sirimas Engineering Co., Ltd.
Sirimas Engineering Company Limited Established in 1996 Registered capital 5 million baht Tax ID 0105539010166 Installation, maintenance, design, electrical system, telephone system, LAN system, air...
Product And Service
The contractor design and installation of electrical systems of all kinds. We have professional expertise. The outstanding work. With leading Thai companies. In addition to electrical systems, we also install. air conditioning system Communication system Fire Alarm System Security systems are lured by the sky, managed and controlled by...