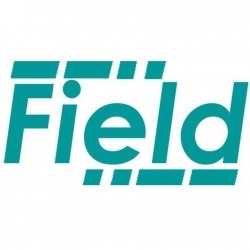 Filedoil Cooler
Former Name : fieldoilcooler
Organization Name : fieldoilcooler
Business Information
Auto gear car Can make automatic gears to be strong. Remap gears to force without cutting gears
Solve car problems like no torque Not enough horsepower The car is exhausted, can't overtake.
​
Who uses a Toyota Fortuner? New Fortuner Used Isuzu MU X used isuzu miu 7 used mitsubishi pajero sport used Ford Everest Japanese sedans with CVT...
Product And Service
gear tuning center FieldOilCooler Tune the auto gear and change gears very smooth without having to upgrade anything. Solve the problem of slow running cars Awaken the sleeping horse and return the lost horse back to your car. anti slip especially twin turbo cars
oil cooler Japanese auto gear tuning Car tuners start at 5,000 baht, such as...